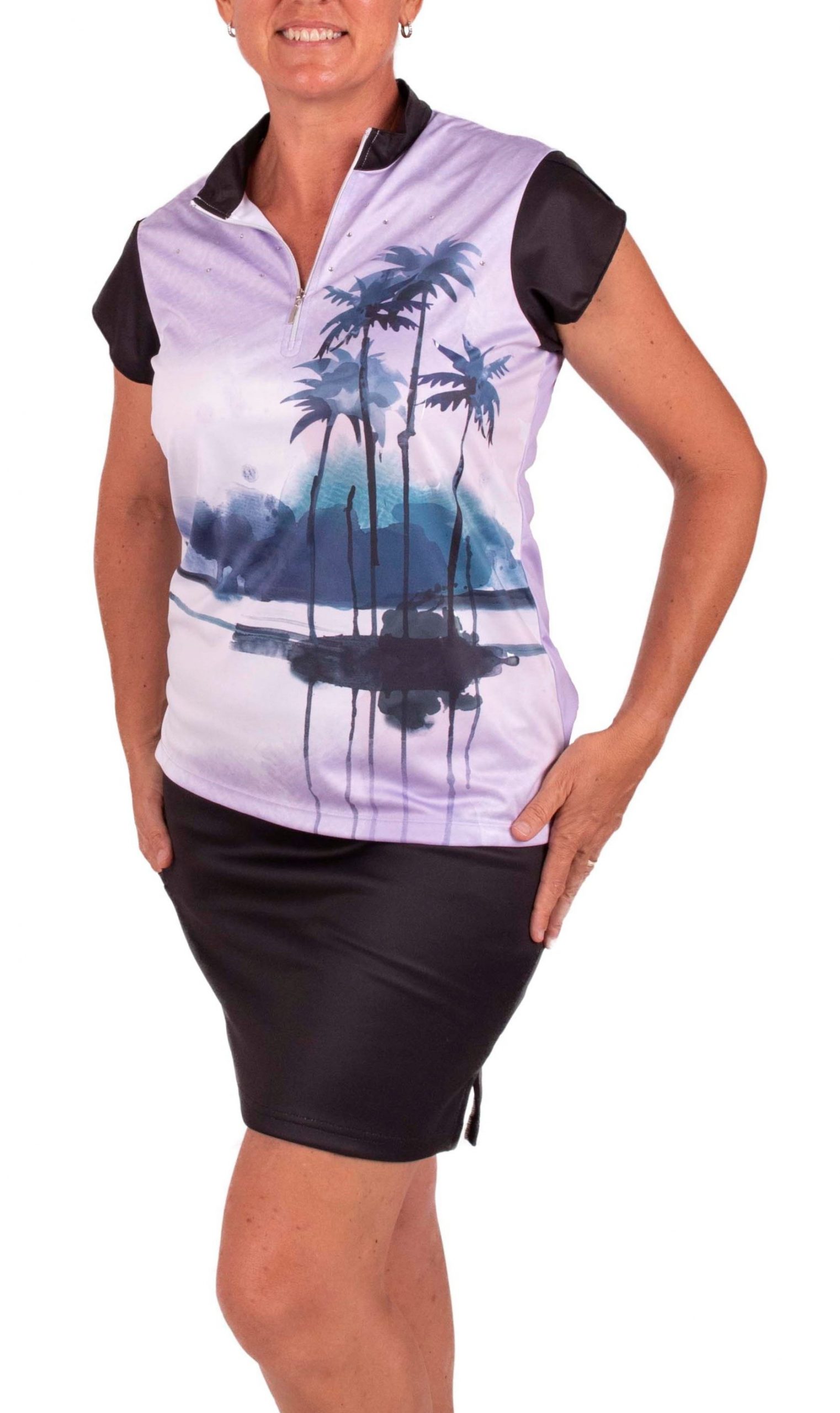 Golf Goddess; a new era in ladies golf clothing!

Women's golf apparel for women who love fashion that makes them feel good and inspires confidence. Our unique designs incorporate the latest colour trends from soft pastels to vibrant blues and greens in soft, wearable fabrics.

Our range of golf clothing is affordable yet excellent quality, comfortable yet distinctly feminine, classy yet fun and flirty. Designed by women for women.
And now…our first dress is available. Get your Bless My Heart dress today!

Dedicated to helping you feel like a goddess, on and off, the golf course!